CASE STUDY: GAME OF THRONES INTERVIEW WITH NATHALIE EMMANUEL
OVERVIEW
In the lead up to the release of the final series of Game of Thrones, we shot an interview for Harper's Bazaar with GoT star, Nathalie Emmanuel. The shoot involved a mixture of fashion shots and interview questions, getting an insight into Nathalie's time on the show, as well as capturing the Game of Thrones inspired fashion.
We delivered a series of short "fashion loop" videos alongside a longform interview cutdown. You can see all of our work on the Harper's Bazaar site here.
METHOD
Based on the colours of each outfit, we adapted the lighting to create different, complimentary shades from the white backdrop. We experimented with lighting control and contrast as Nathalie moved from the background to the foreground, with great results!
We knew the interview needed a casual atmosphere and directed Nathalie to sit and stand in appropriate positions for each look, to show off each outfit whilst also adding variation to the interview. The aim was to capture natural, candid shots of Nathalie as she answered the questions in a relaxed manner.
KIT
Alva Studios

RED Camera

Sigma 18-35mm

Arri Light Set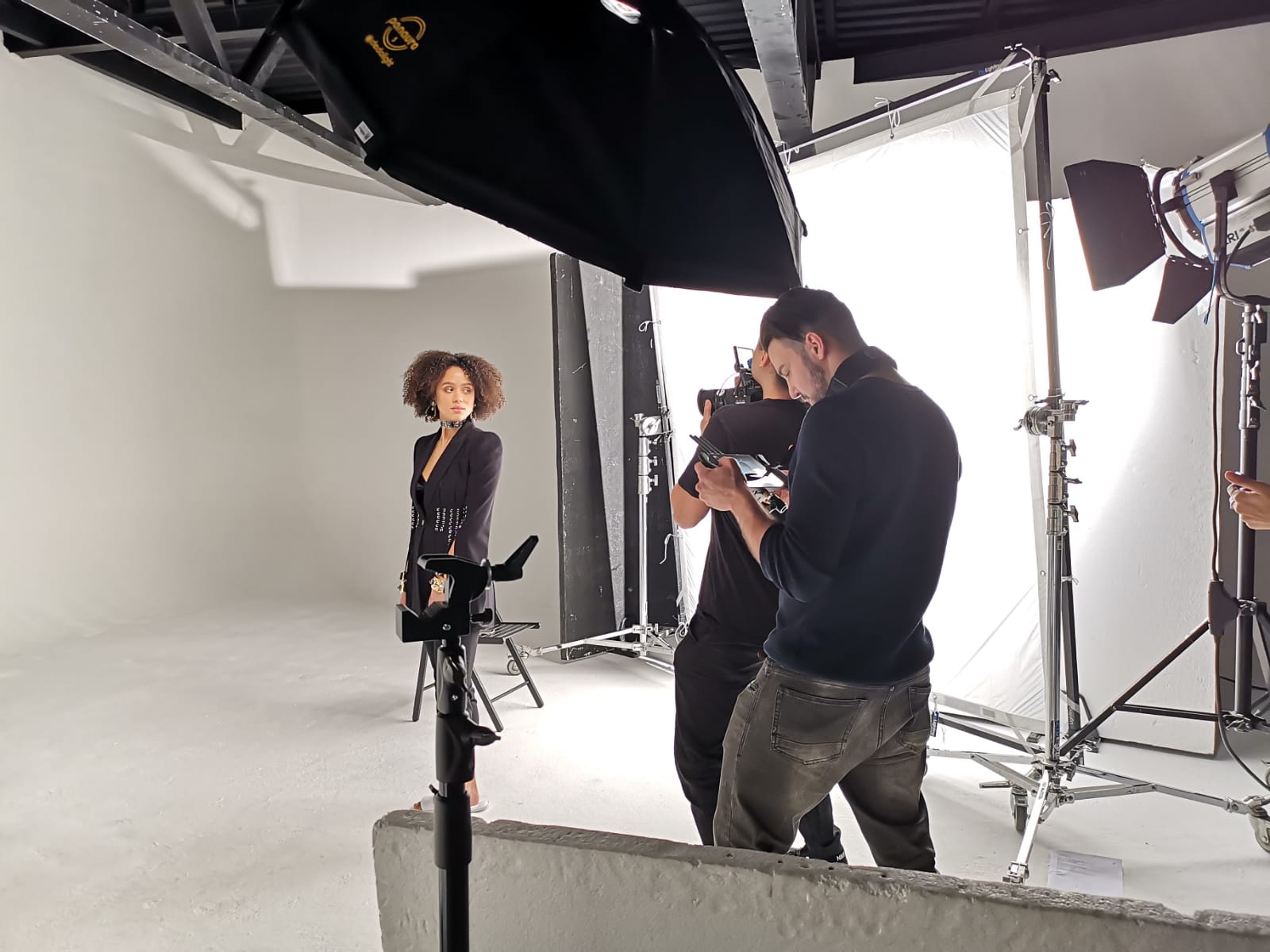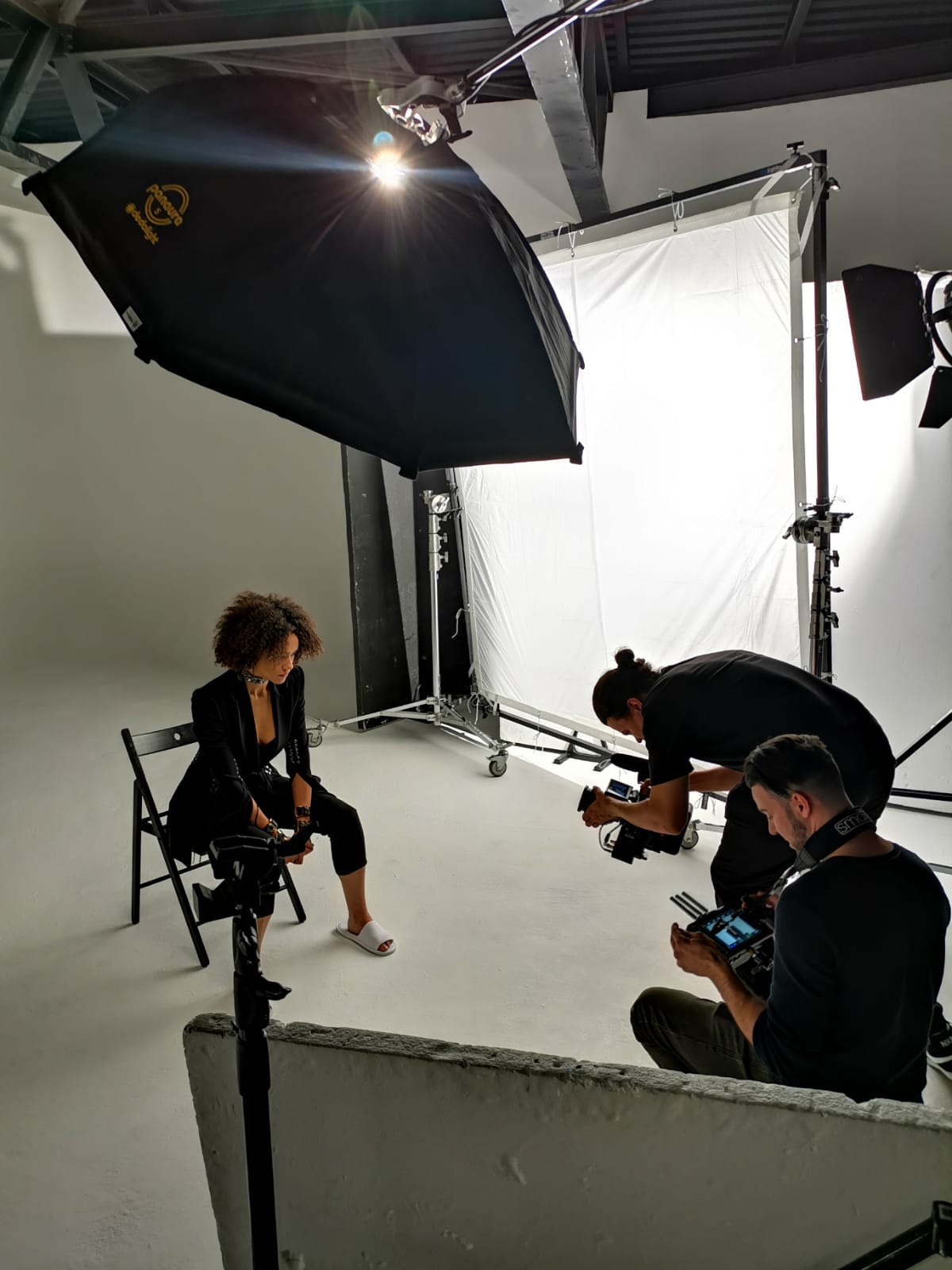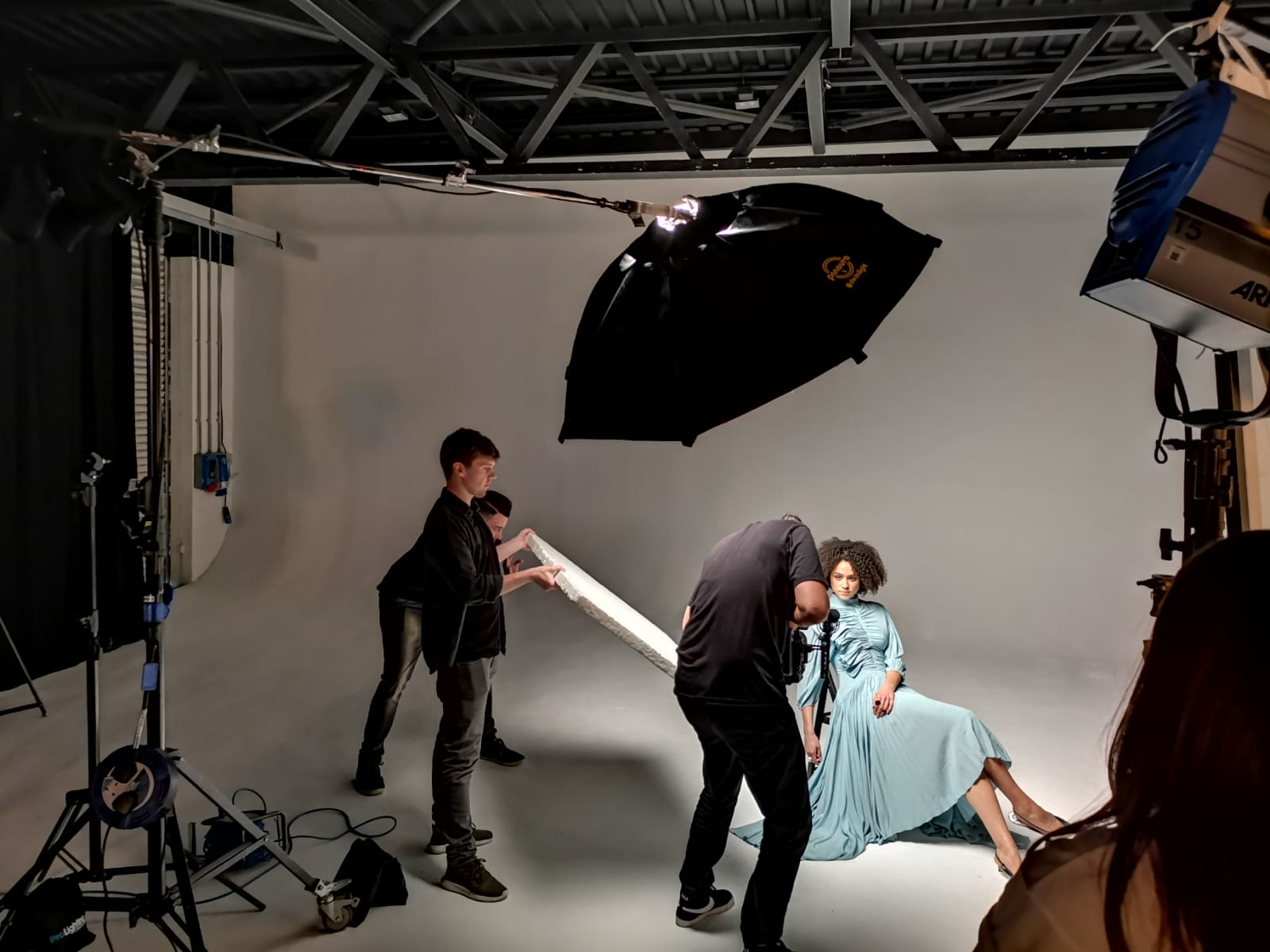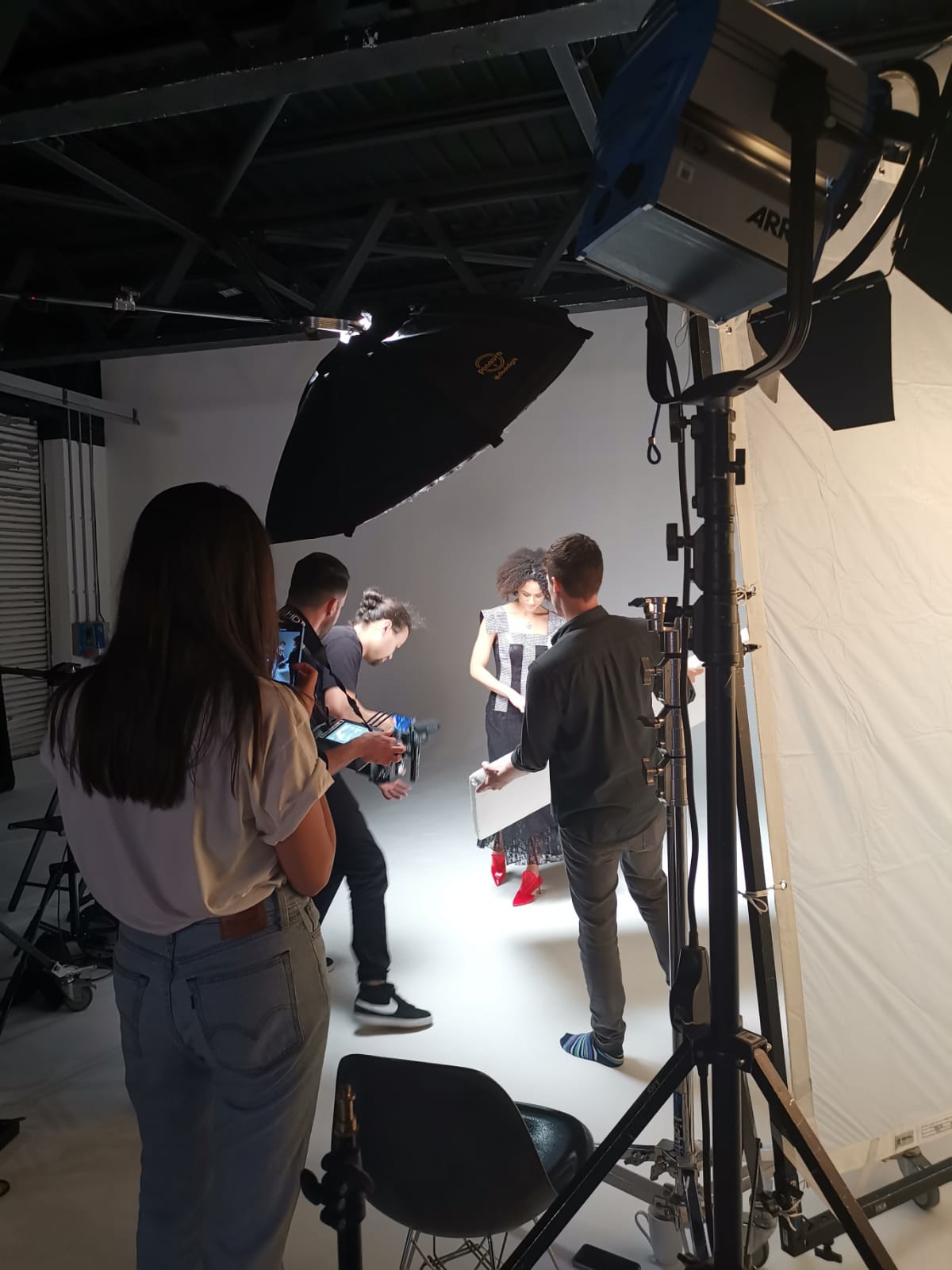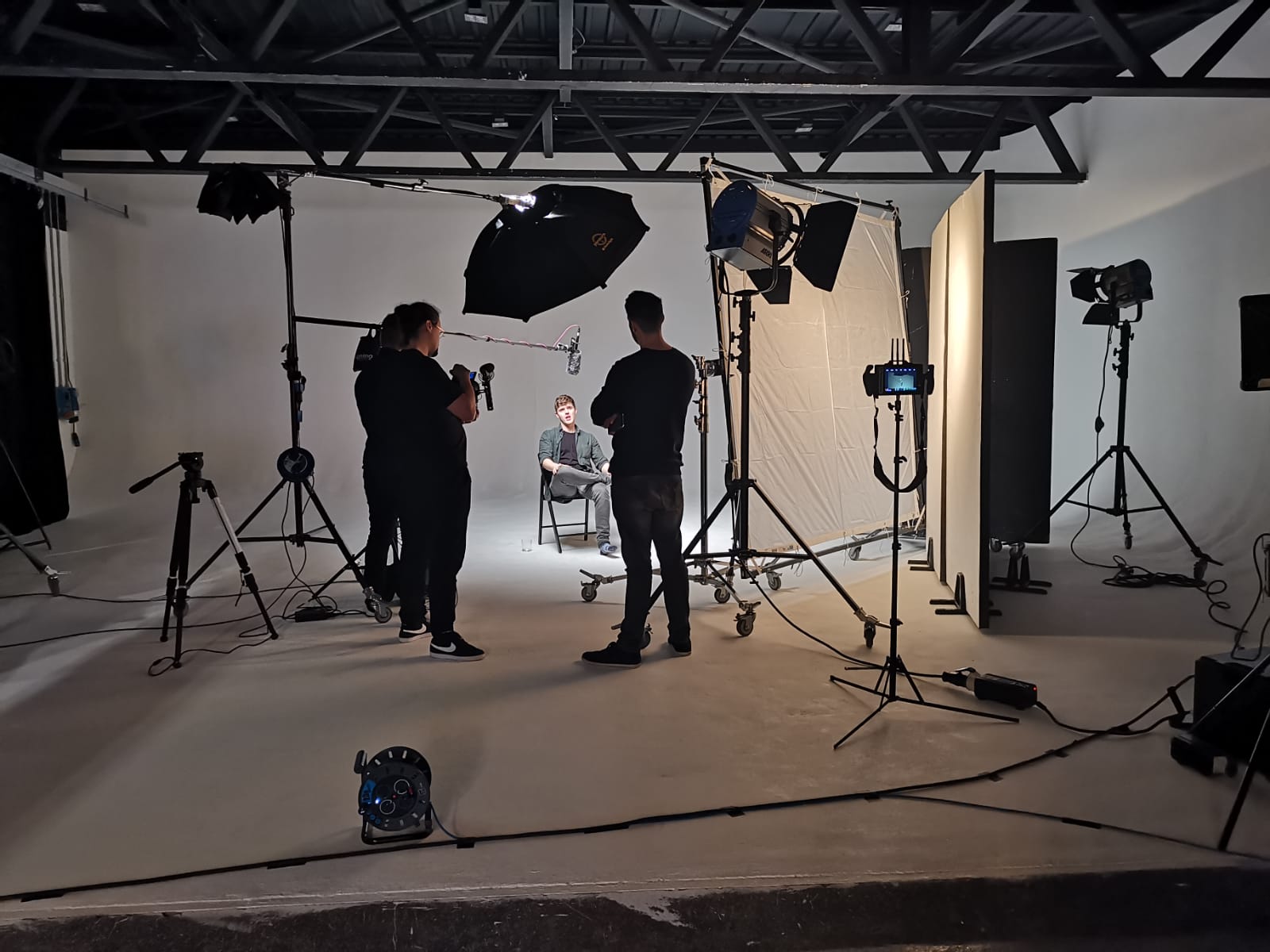 CREDITS
Director - Mike Lienard
DOP - Dom Lake
Edit/Colour - Mark Lunt
Audio - Alex Milsom
Camera Assistant - Katie Milsom