September Highlights 2019
SEPTEMBER HIGHLIGHTS @ RISE MEDIA
BERKELEY GROUP: KINGSTON AREA PROFILE
We soaked up the sunshine on a shoot in Kingston this week, with a cast of 8 actors in various locations throughout the town showing what the area has to offer. After a morning spent on dry land, we relocated to the Thames, where Mark took to his role of Captain like a duck to water.
The following day, we channelled our inner Attenborough and set up the camera in Bushey Park at the crack of dawn to capture the money shot: deer at sunrise.
GOOD HOUSEKEEPING X COLGATE
At a town house in Peckham, on a beautifully sunny day, we interviewed 3 radiant female influencers on the ways in which they find beauty in life. Yanar, Selda and Molly talked to us about how things like exercise, meditation, and general self love have become such a positive part of their lives.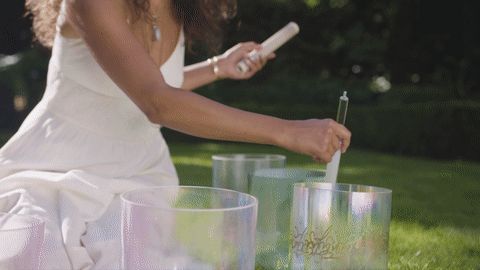 NEWS UK: CHRIS EVANS BREAKFAST SHOW
We joined Chris Evans on a morning adventure, as he relocated his regular breakfast show to the Sky offices for the day. Among his interviewees were Jason Isaacs and Nazanin Boniadi. After wrapping at 10am, we quickly got the footage back to the office in order to deliver a final edit by the next morning.
HARPER'S BAZAAR: ARMANI
In collaboration with Harper's Bazaar and Armani we produced a short, branded film which provides viewers with an insight into HB Beauty Editor, Bridget March's tips on preparing for an evening event. Shot in the prestigious Claridge's Hotel ahead of the Harper's Bazaar Women of the Year Awards.
ELLE WEEKENDER
On the first of two ELLE Weekender events taking place this month, in conjunction with beauty brands including Benefit, GHD and The Body Shop, we captured footage throughout the day and edited on-site at Westfield Shepherd's Bush. As part of the video content campaign, we delivered same day 15 second Instagram Stories. We'll be doing the same again in a few weeks time at Westfield Stratford, followed by a full highlights video of both events.